100% No-Risk Money Back Guarantee
100% No-Risk Money Back Guarantee
100% No-Risk Money Back Guarantee
With its ease of use, copying a profile has never been this easy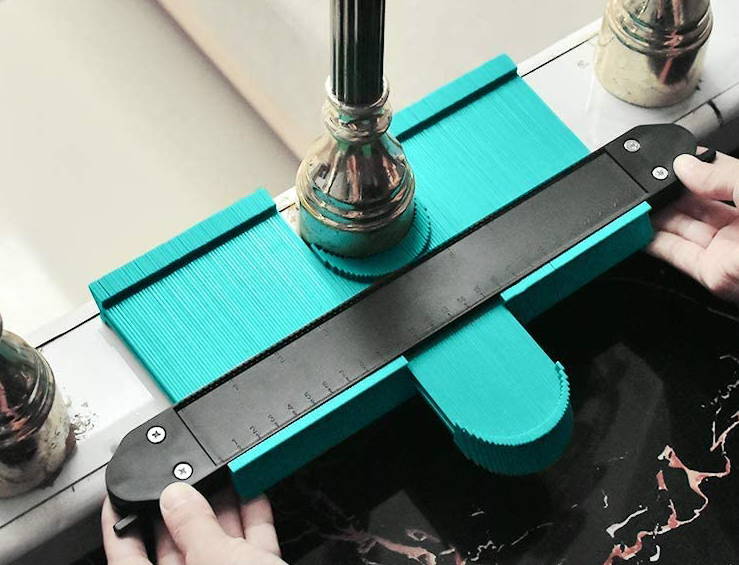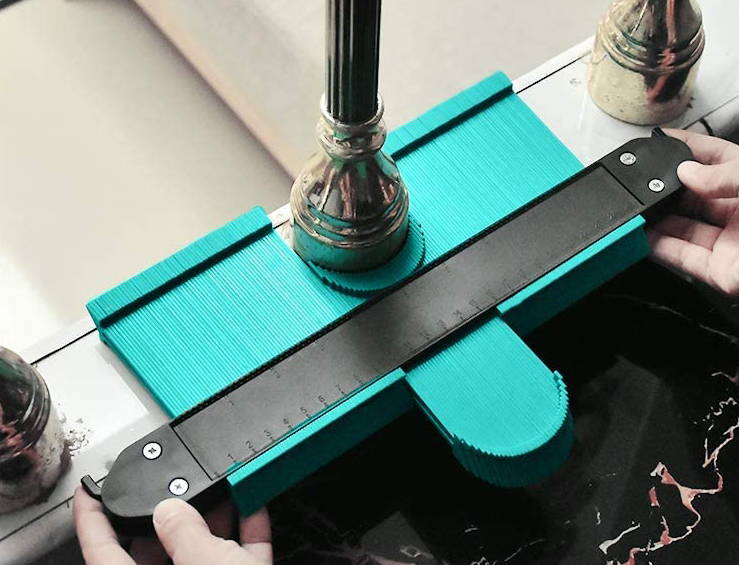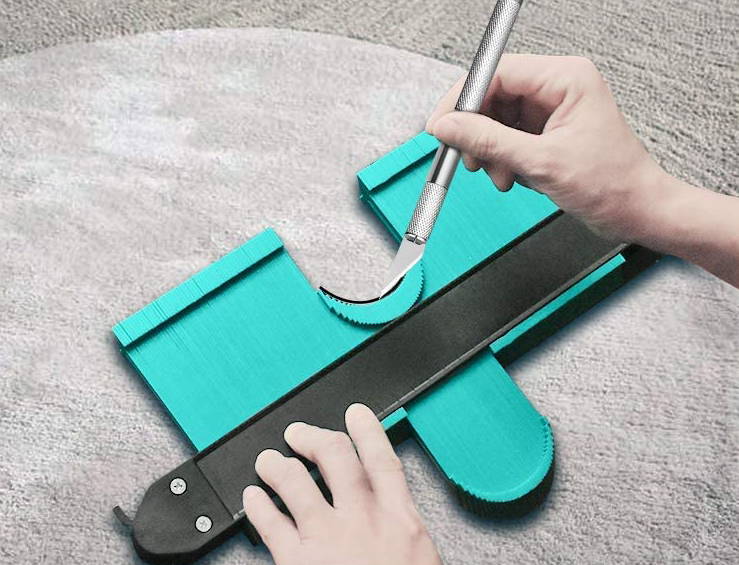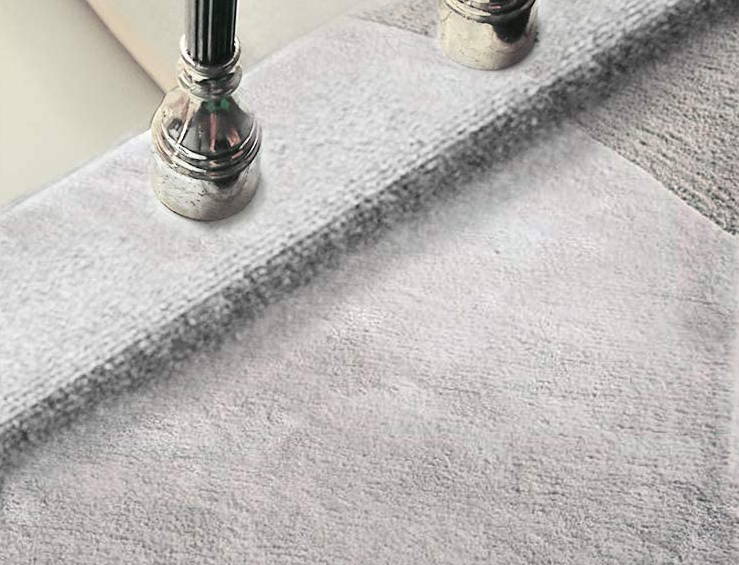 Made from tough and durable latest technologies ABS material, lightweight, sturdy and well built. Worked well in cataloging the traditional wood moulding shapes
ABS material technologies was used in 3D printing industry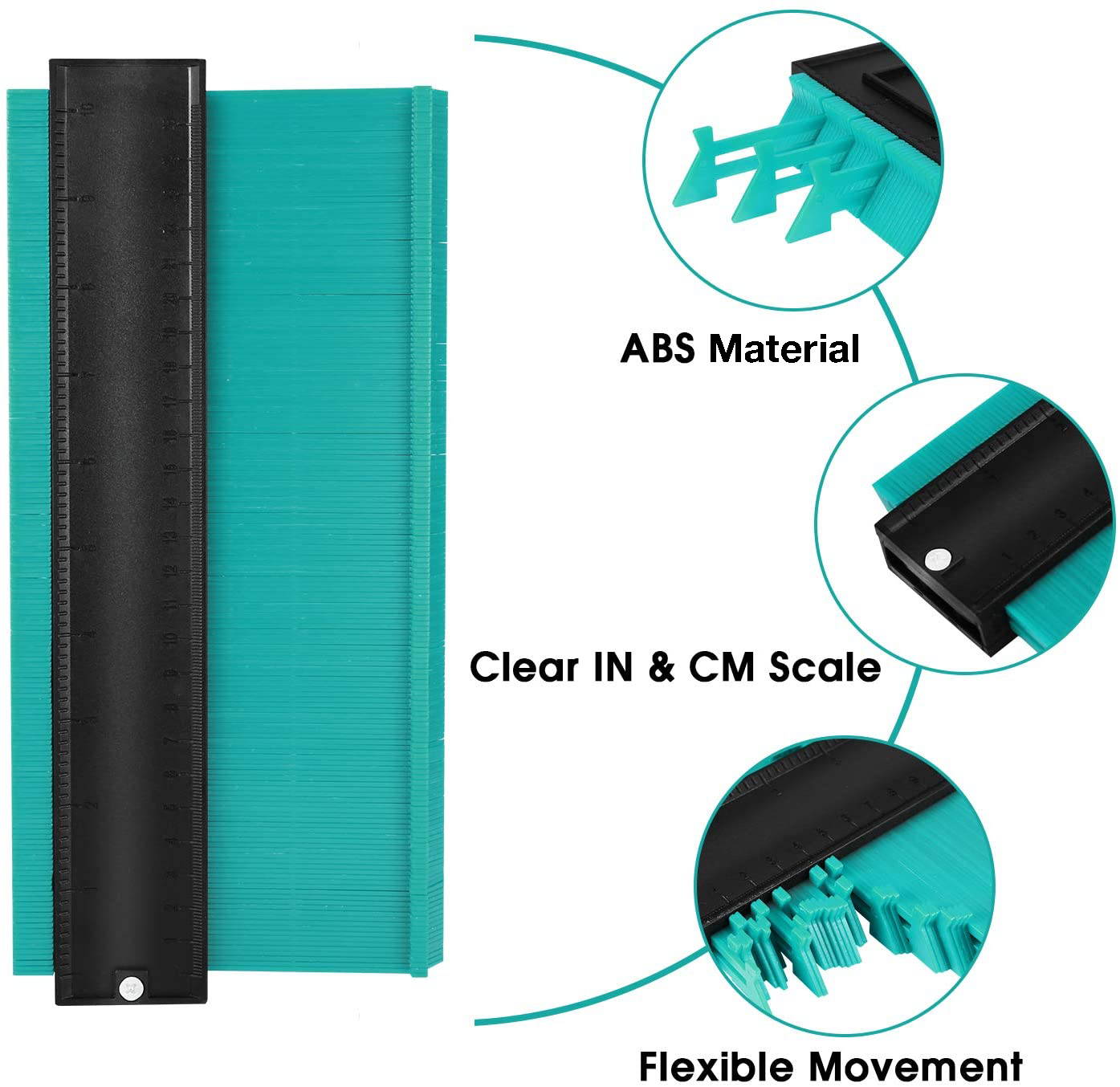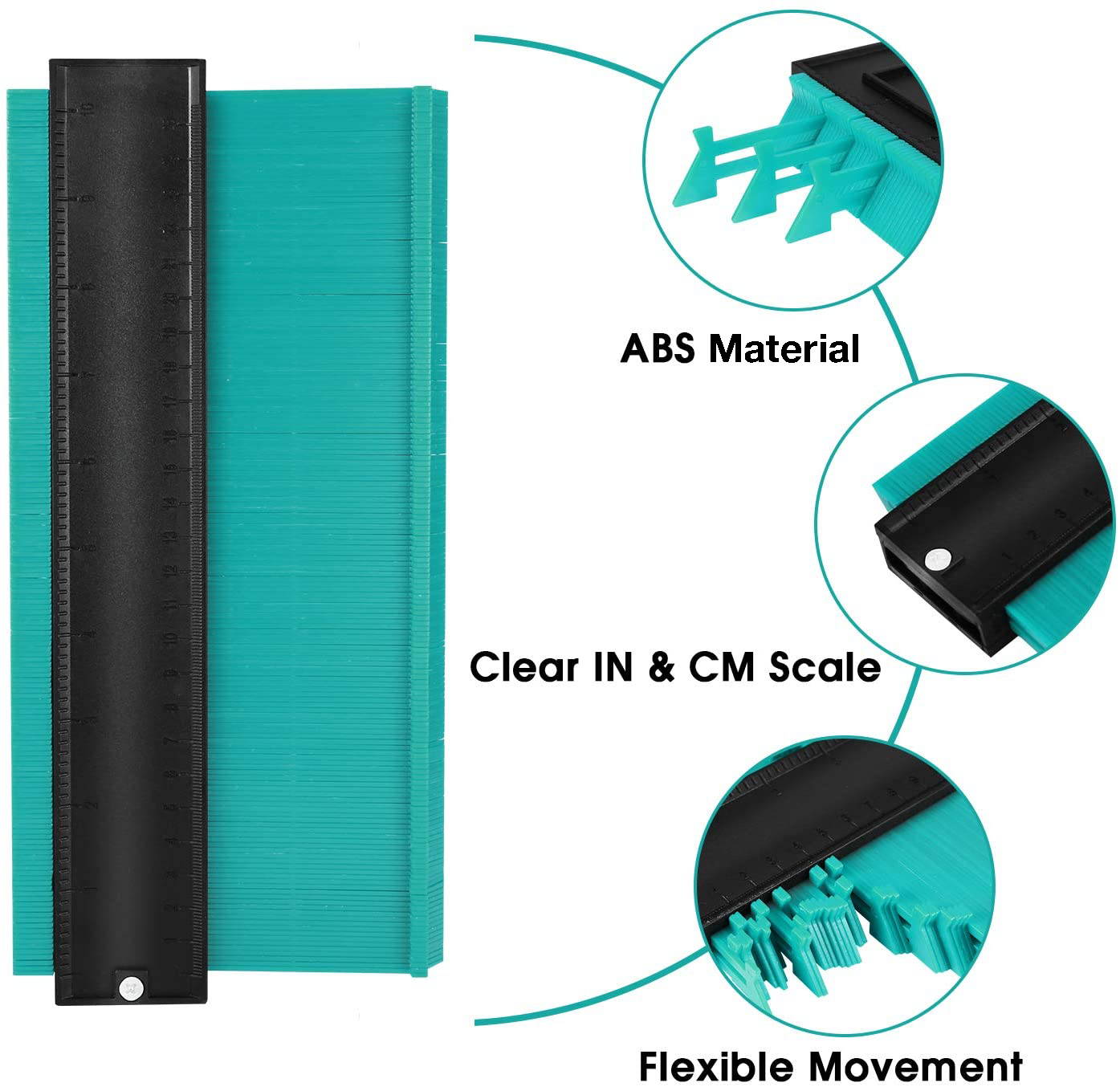 Made from tough and durable latest technologies ABS material, lightweight, sturdy and well built. Worked well in cataloging the traditional wood moulding shapes
With included measure tools, perfect for all kinds of carpentry and woodworking Use to quickly duplicate difficult or intricate shapes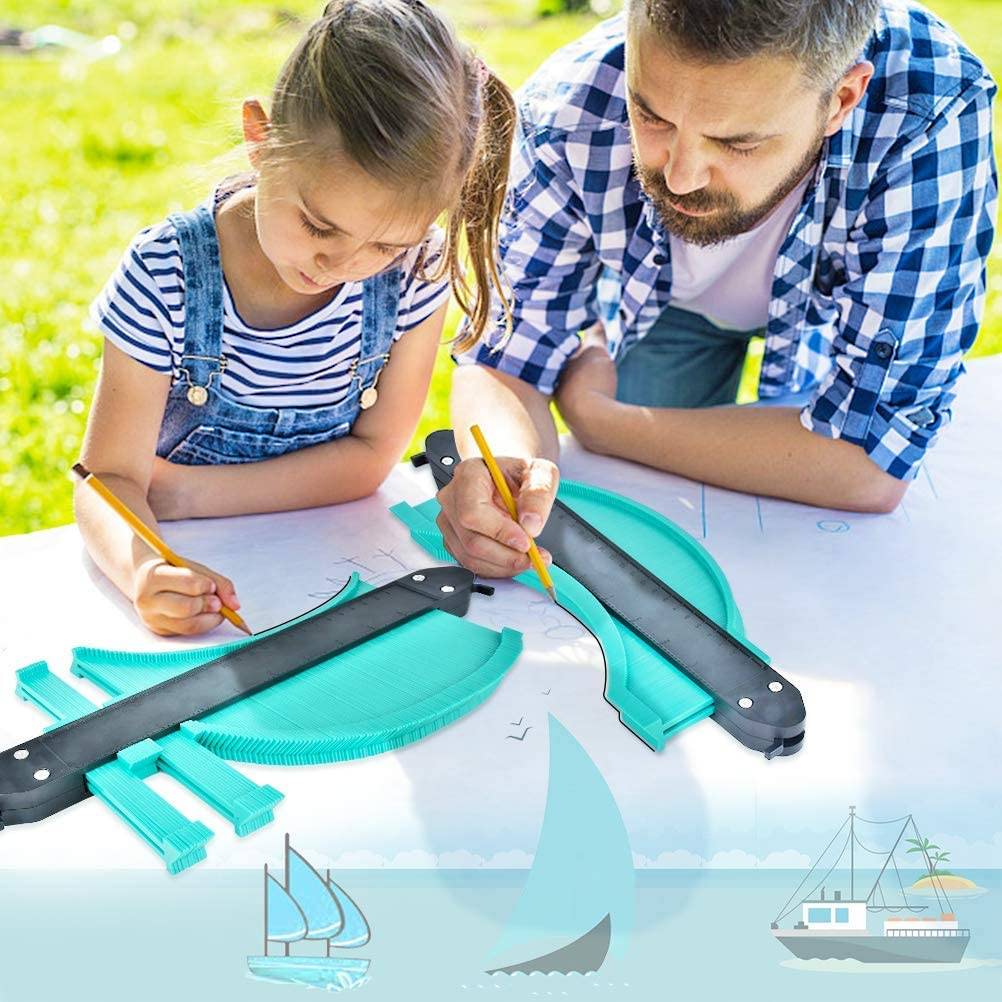 FREQUENTLY ASKED QUESTIONS
Can I use this profile duplicator on glass edge?
Yes, it can be used on a glass edge, our profile duplicator is made by premium ABS material, with no harm to the surface.
what's the difference between 5in and 10in?
Just difference the dimension, the function for the different length is the same.
What's the dia of a single pin?
The dia of a single pin is about 0.05 inch.
Can you trace the patten on wood and use a pattern bit to make an exact copy?
Works great.You fit it around whatever object that needs a good fit, usually something with an odd shape. Then lay it on you wood, trace the pattern & cut it out whether saw or router.
Why don't you accept my currency?
Right now we're able to show dozens of global currencies to give you a sense of how our prices convert into other currencies. We're working to implement new payment systems that will allow us to accept not only different currencies, but also dozens of different regional payment systems. So while the content of your cart may currently be displayed in your local currency, the BeaBos Stores process all orders in USD at the most current exchange rate.

What about shipping and delivery?
Our fulfillment partner fulfills orders within 6-12 business day (Mon-Fri), and the processing time takes 1-3 business days, a timeline which does not include Weekends or Holidays. Please remember that the delivery of your order is the responsibility of the shipping carrier (USPS, Fedex, DHL).
Once a package leaves our fulfillment center, you must reach out directly to the shipping carrier selected during checkout to resolve delivery issues. You should have your tracking number ready when reaching out to the shipping carrier.

Will my order get to me without any issues?
We use USPS (United States Postal Service), FedEx and DHL for deliveries inside the United States and abroad. All of our shipments leave the United States and will likely spend time in the customs for the country where the shipment arrives. We cannot provide any customs clearance estimates, but in most cases, shipments may spend anywhere from one to three days in customs.
IMPORTANT: Any customs or import duties are charged once the order reaches its destination country and must be paid by the recipient of the order.

Contact us if you have questions!
24/7 Support

*Email: help@beabos.com
*Tel: +1-716-427-2347‬
100% No-Risk Money Back Guarantee
100% No-Risk Money Back Guarantee
100% No-Risk Money Back Guarantee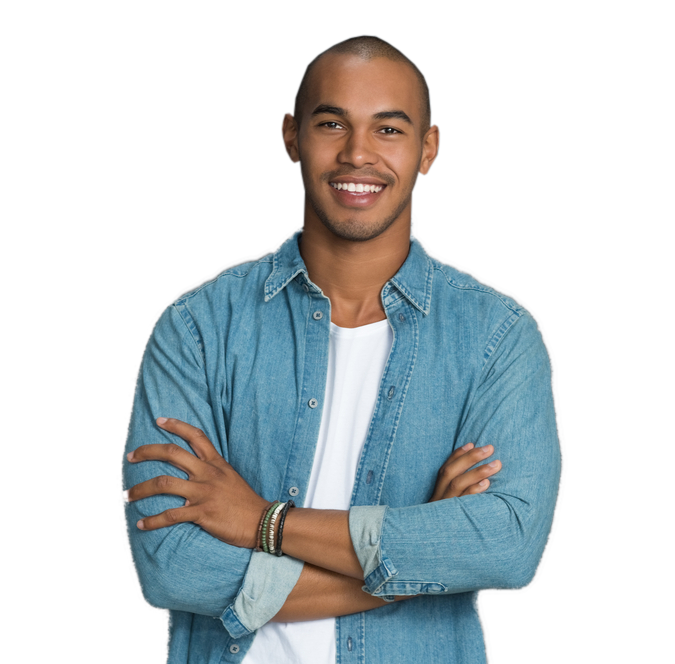 At Kewdio, we aim to provide the absolute best working tools for our customers. Our products are designed to help to duplicate any contours, profiles, shapes or forms. It helps to easily create a template while working with crafts from wood, metal or any other material. Simply push the tool onto a shape that you want to duplicate and immediately get identical contour copy.